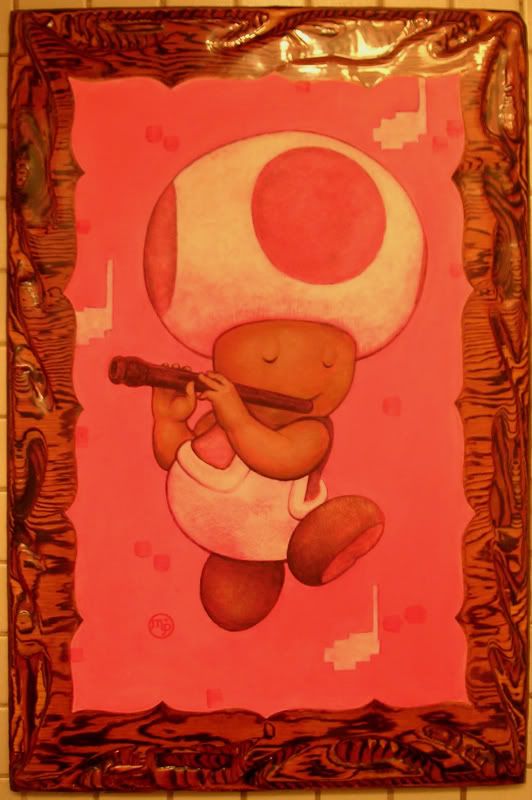 ...some work i did for the I AM 8-BIT Art Contest 2007, sponsored by IGN.com and Gallery1988. my little "princess peach" painting won the grand prize, and was included and sold in the L.A. show. hoopty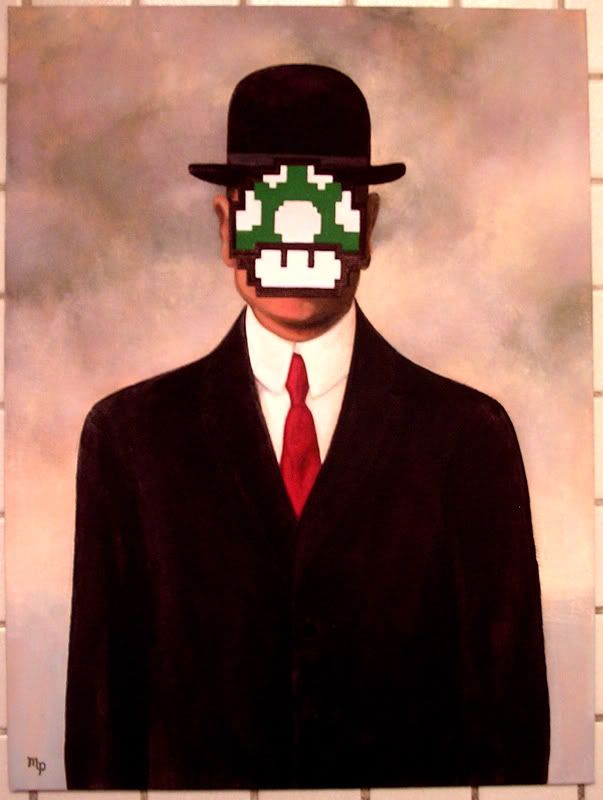 "the extra man"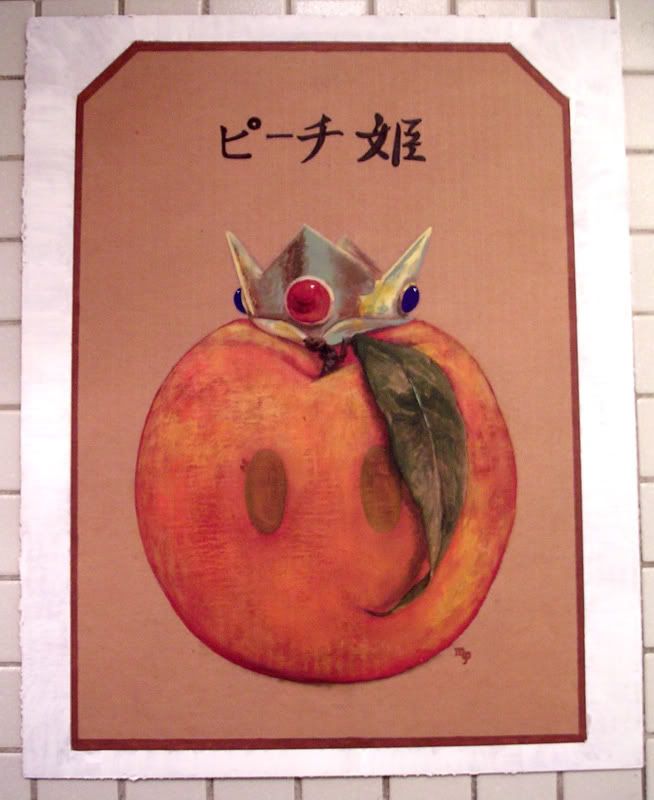 "princess peach"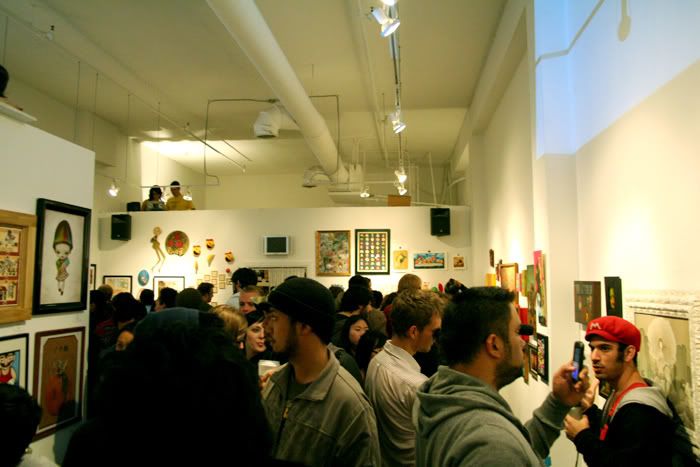 photo from cuteisminimal


the opening of the show was covered by both G4 and MTV. after watching MTV's coverage of the event, i somehow think my plan to fly down and appear in my colonel sanders outfit could have been the smartest career move ever. oh well. back to the ol' drawing board.