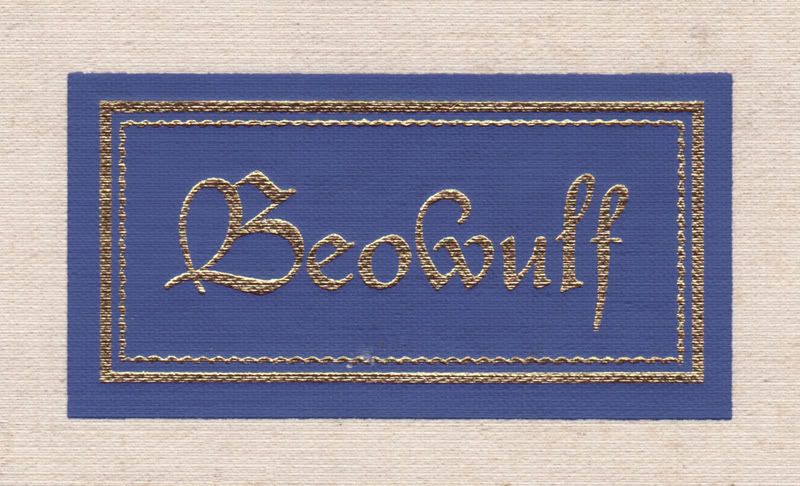 Not too long ago some prints from Lynd Ward's Frankenstein were making their way around the blogosphere, much to my delight. In the course of researching different styles for my Kafka adaptation at the Academy, I stumbled upon Ward's art (along with that of his fellow "wordless" storytellers) and slowly but surely started building up my own little collection. The scans below the cut are from an (out-of-print?) edition of his Beowulf I found at a public library book sale.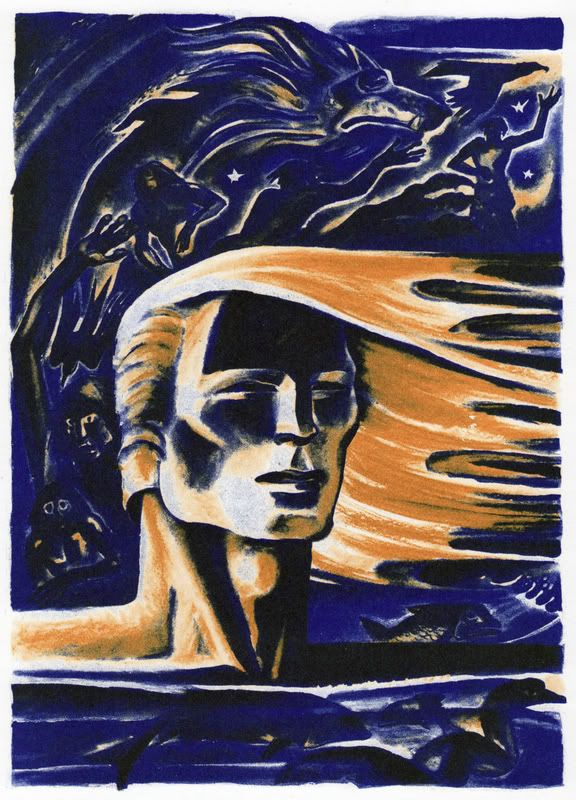 At times, Ward's style can be a bit too abrasive and overwrought for my taste (I prefer the deceptively simple Masereel works from which he drew inspiration), but I think the approach and process he used on these color panels really hits a sweet spot.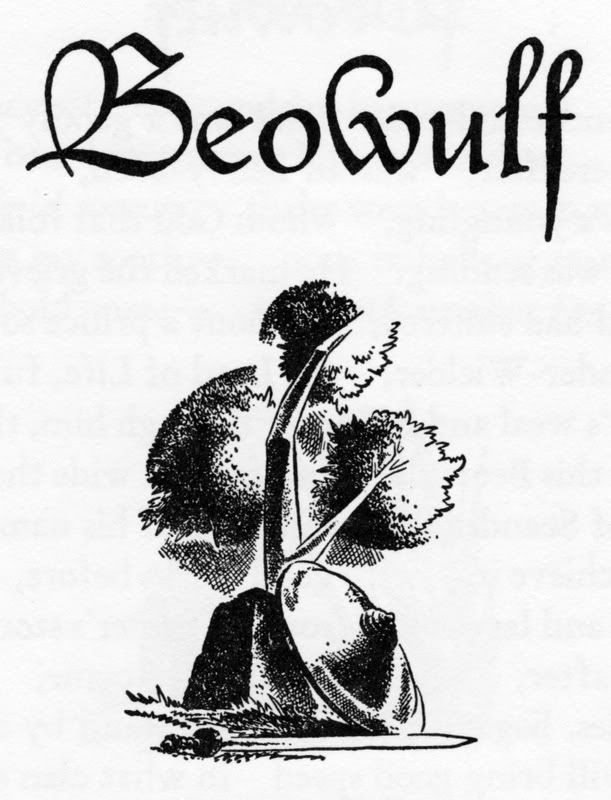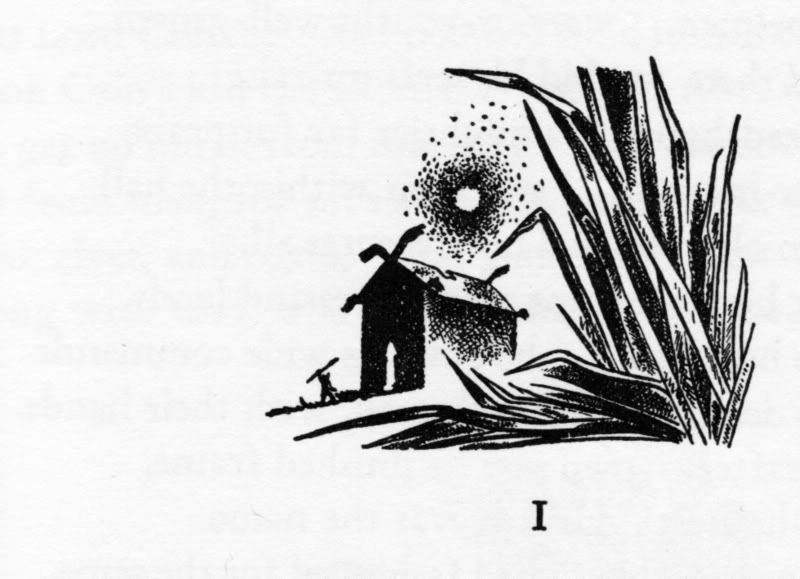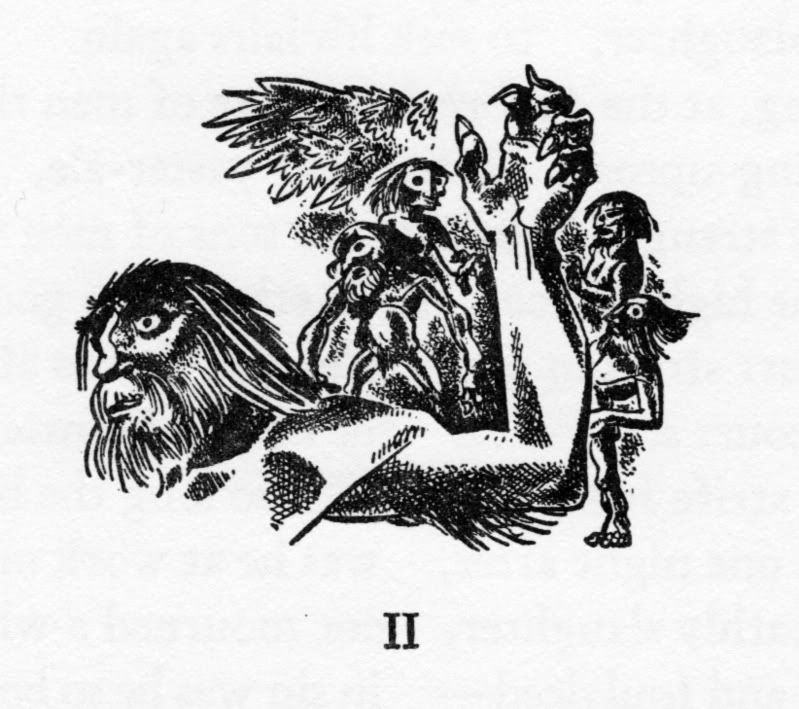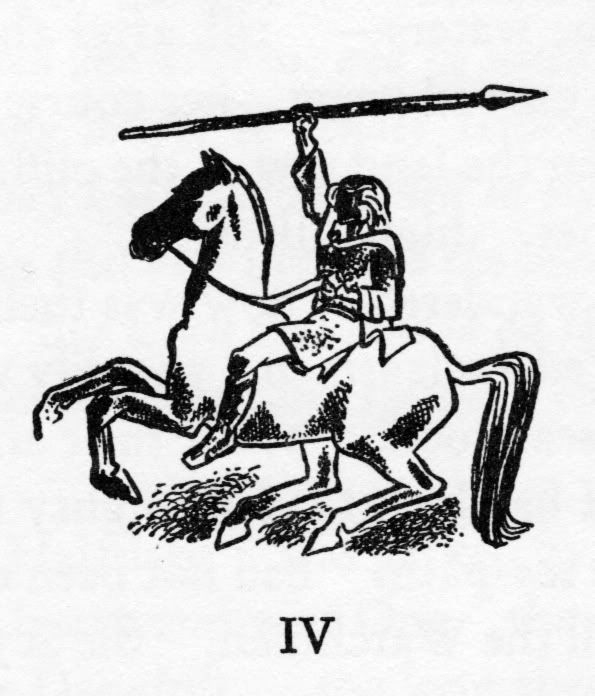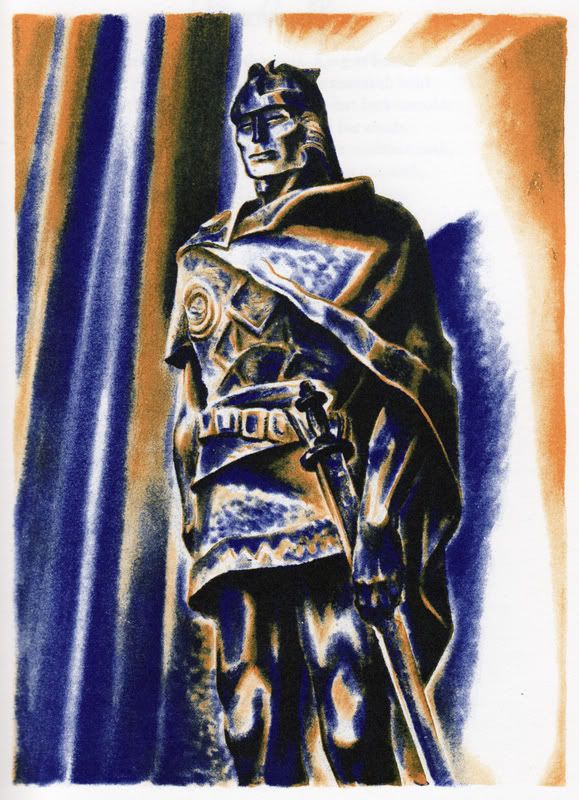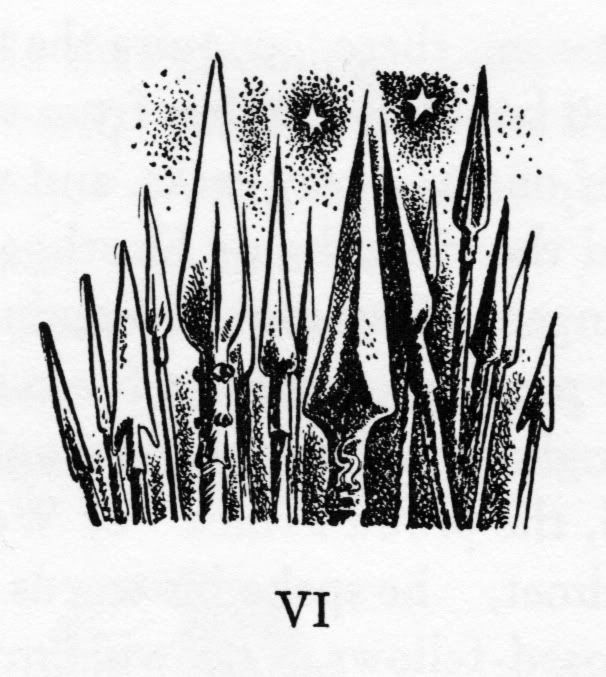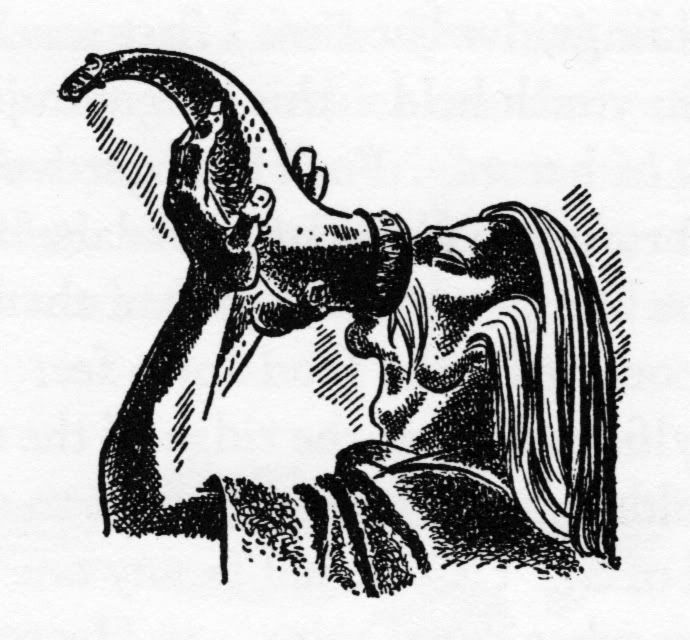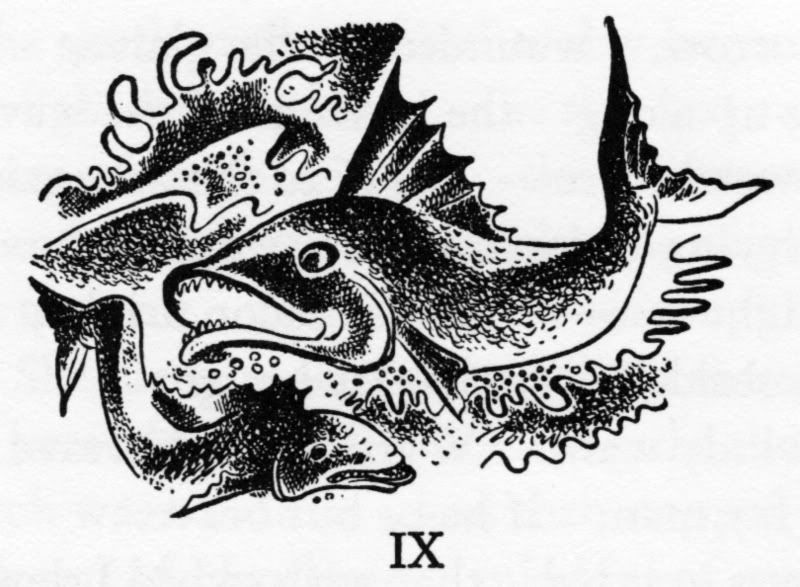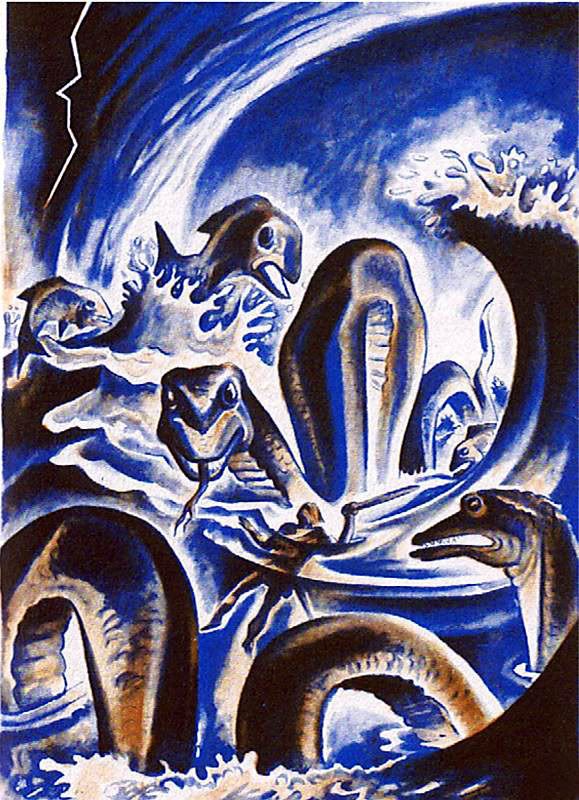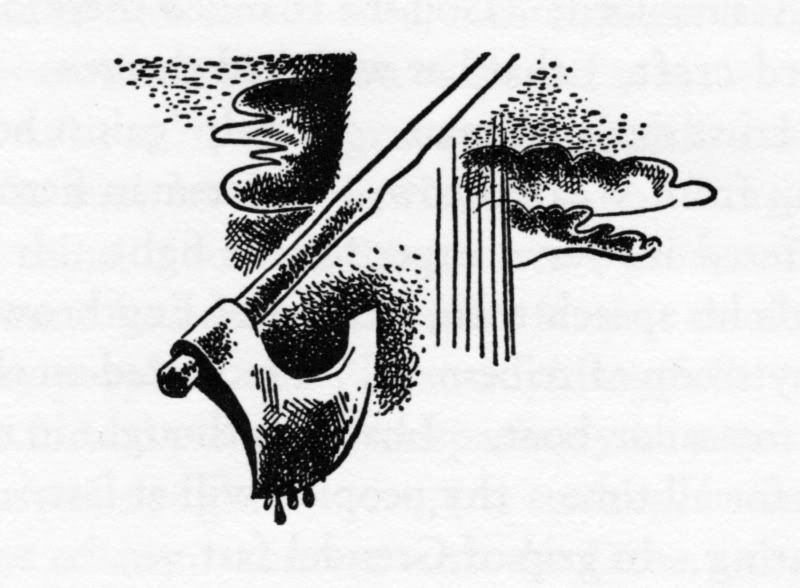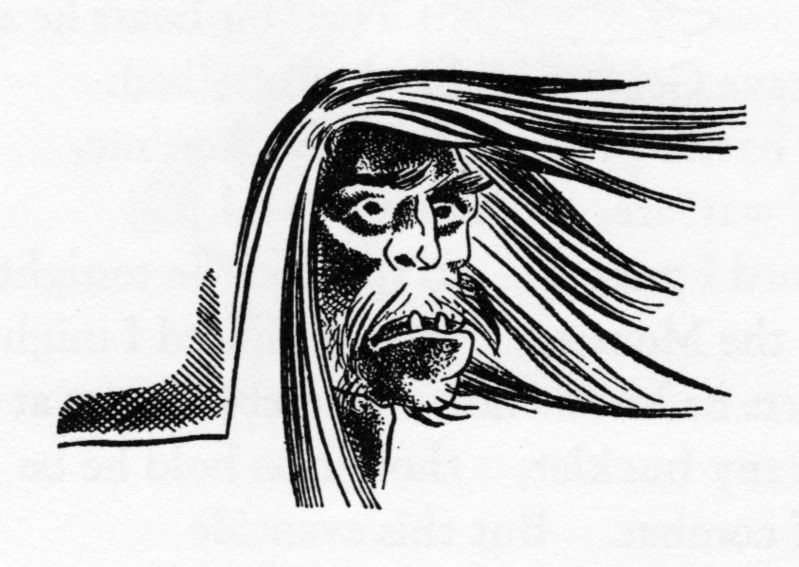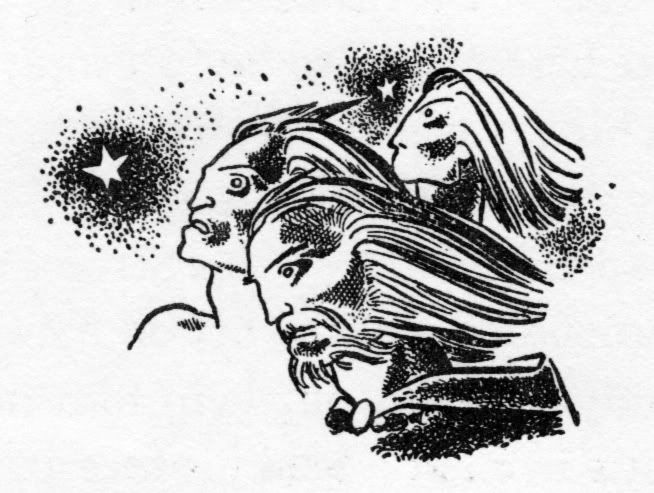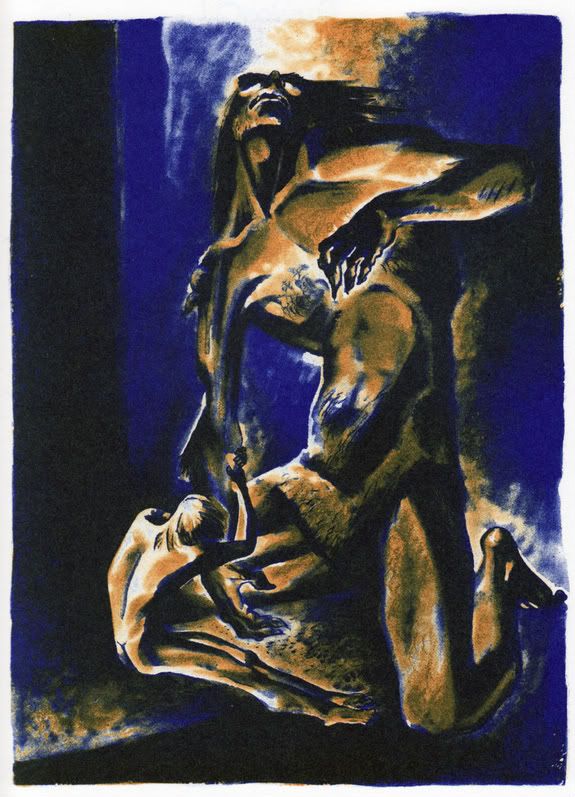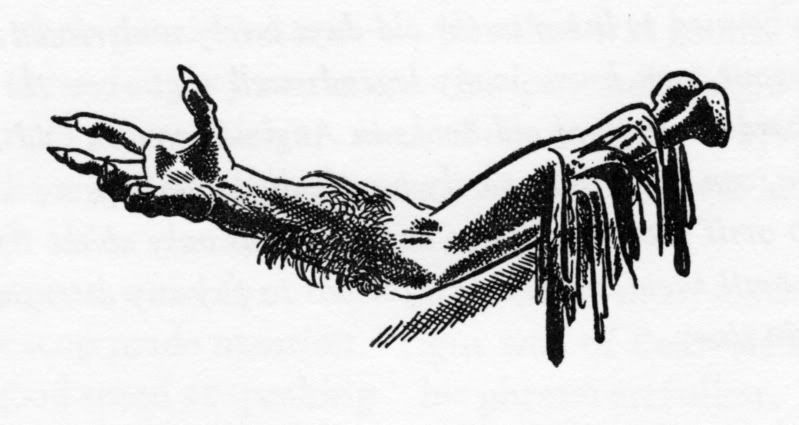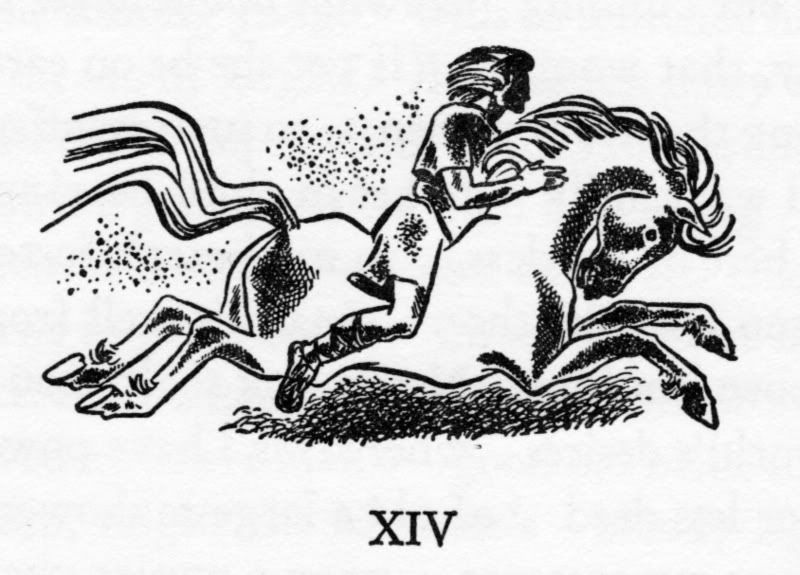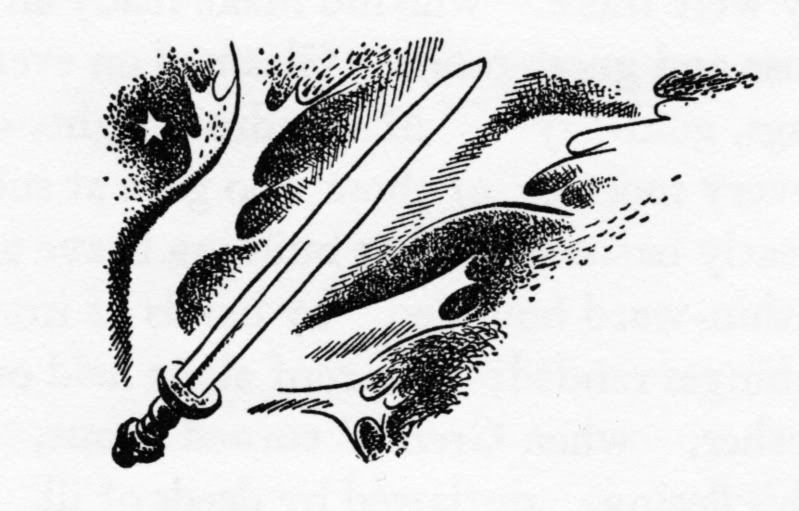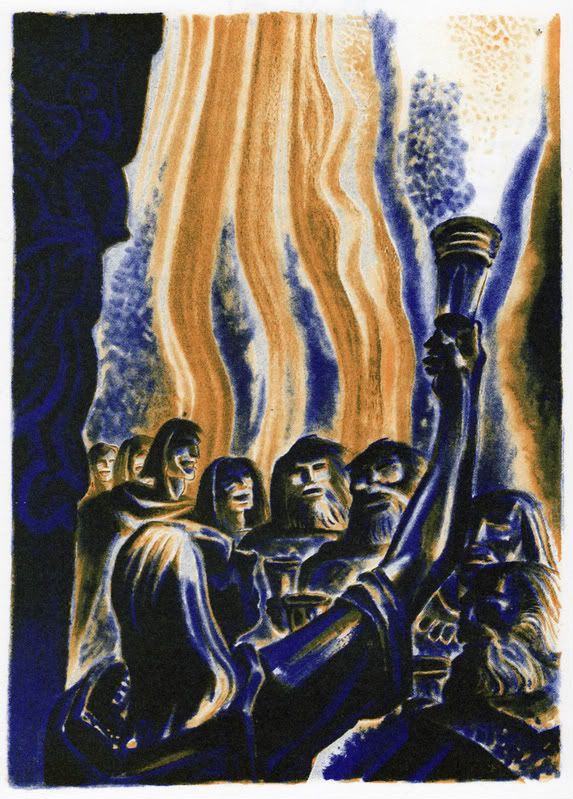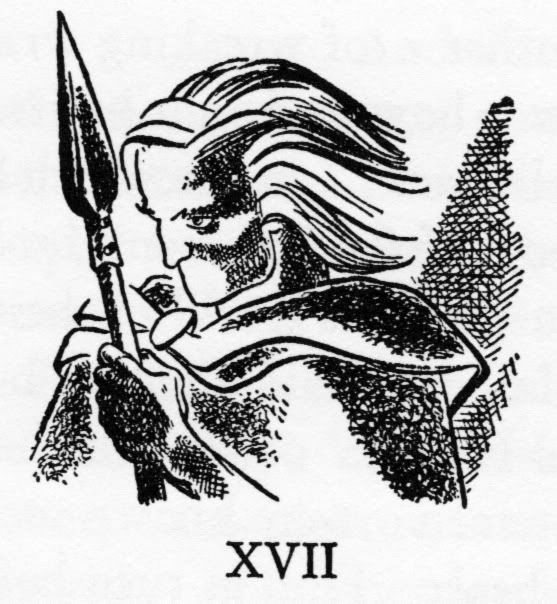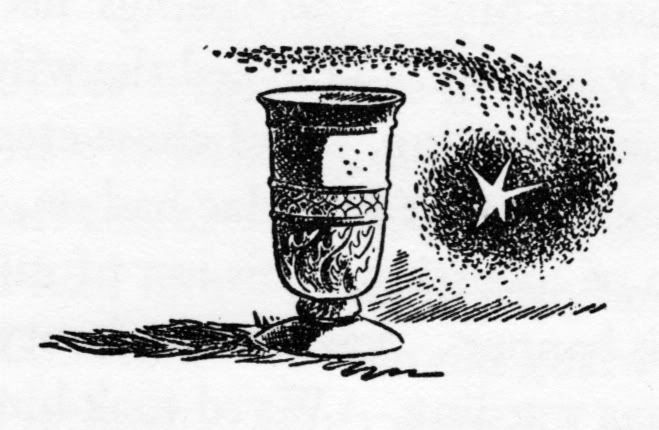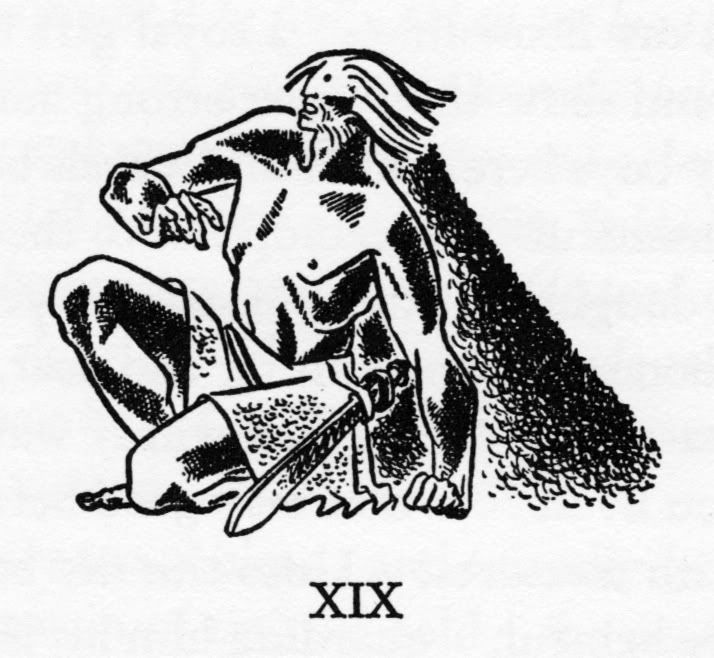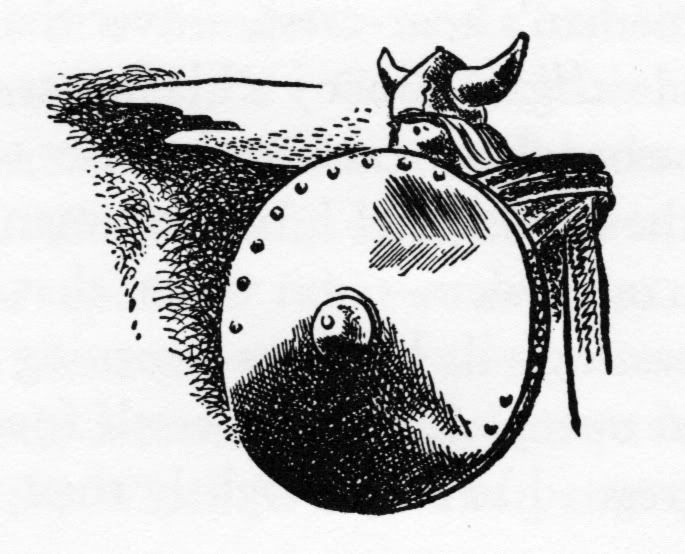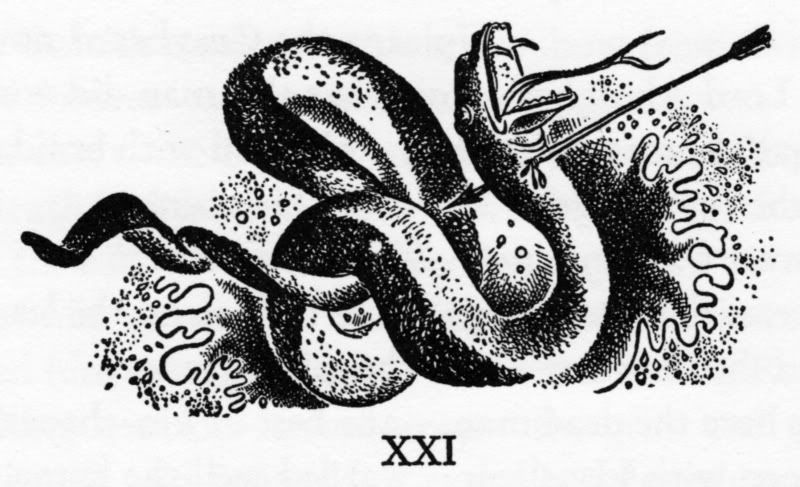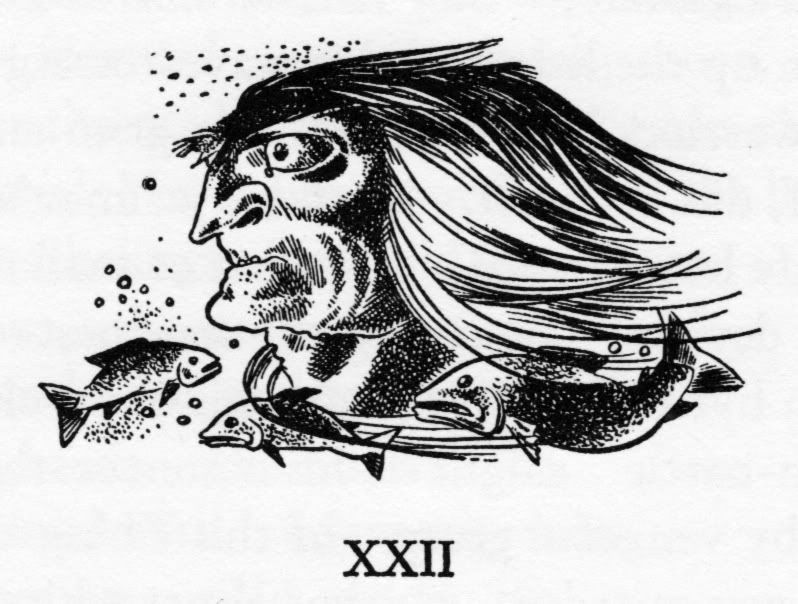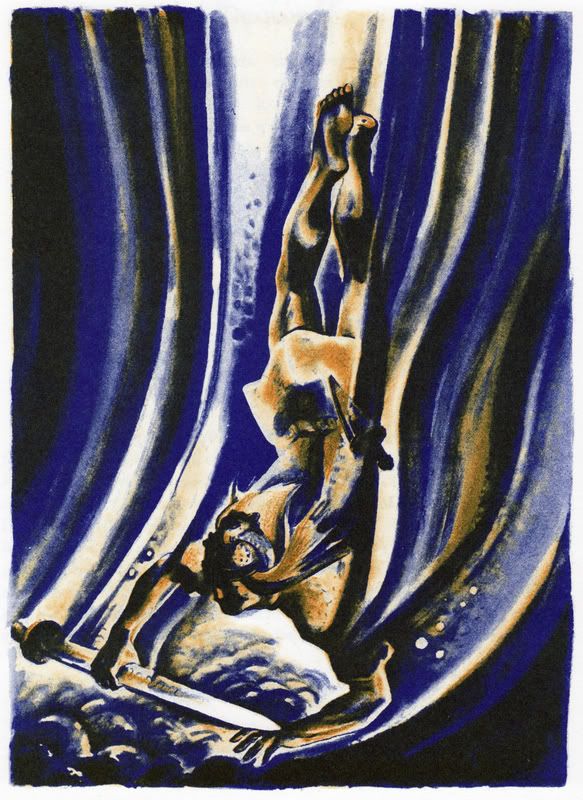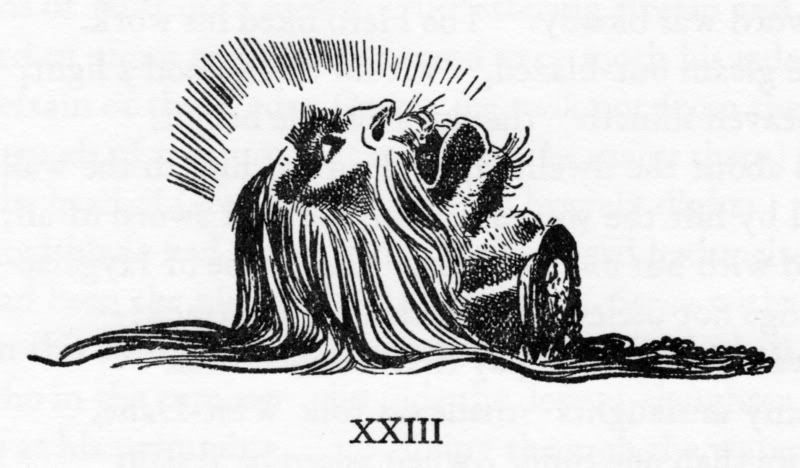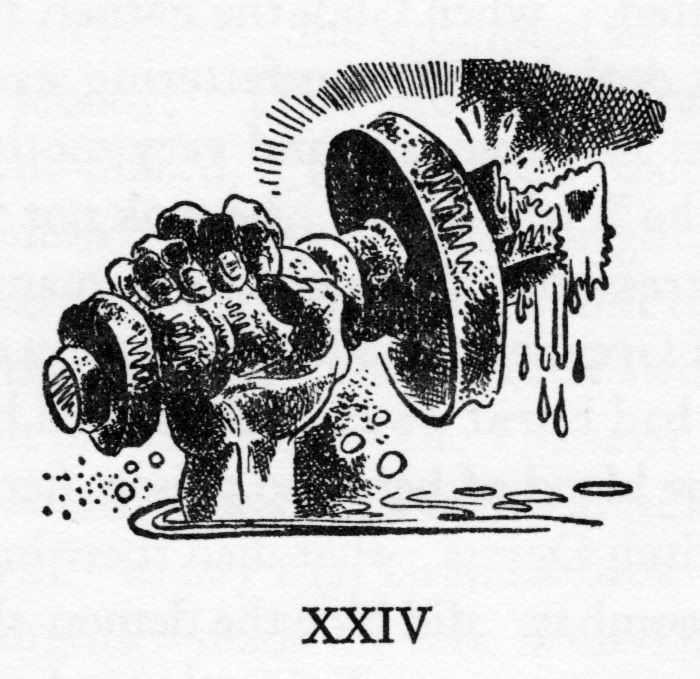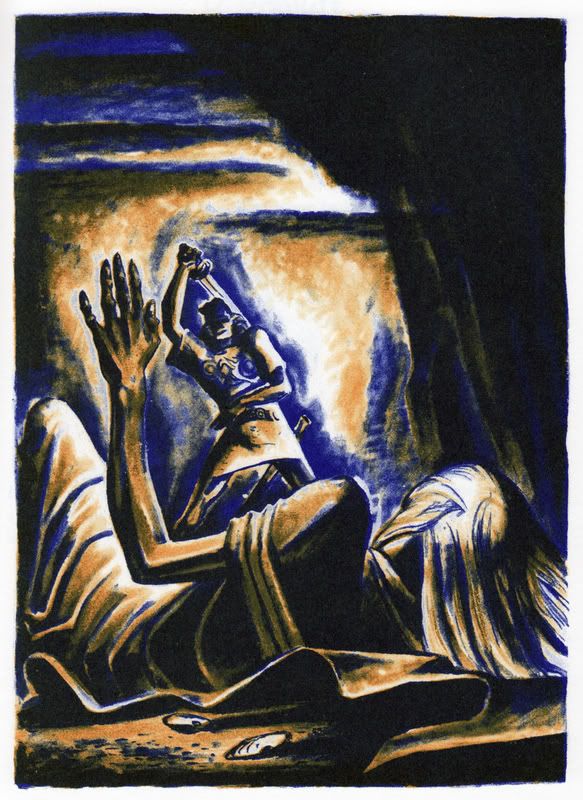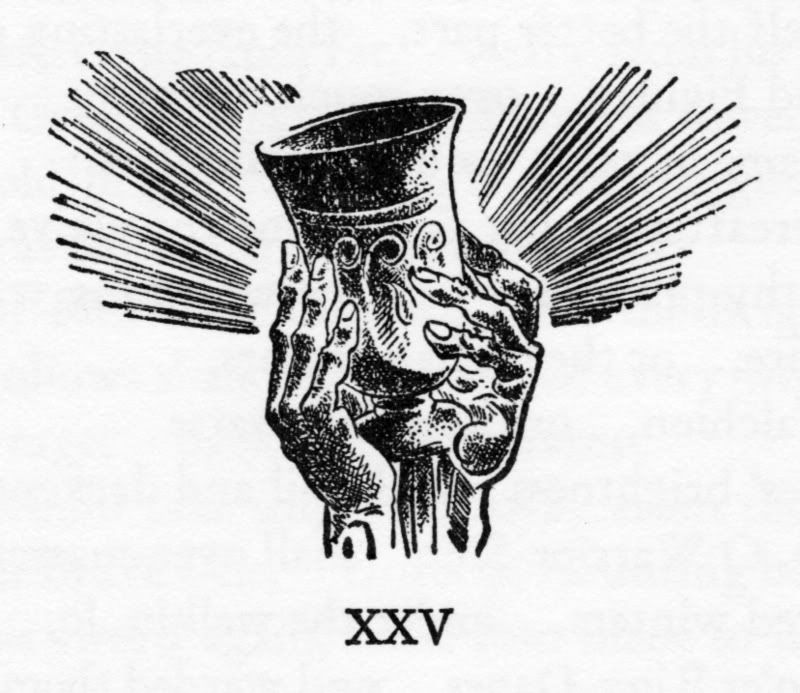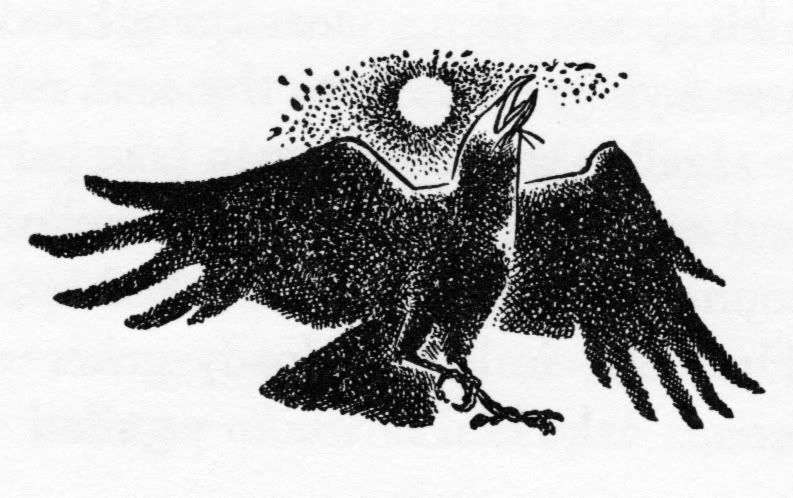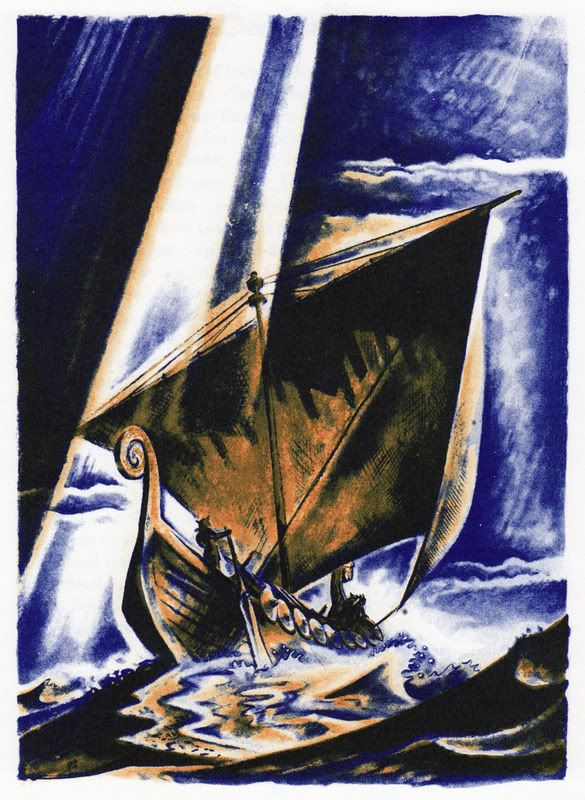 LOL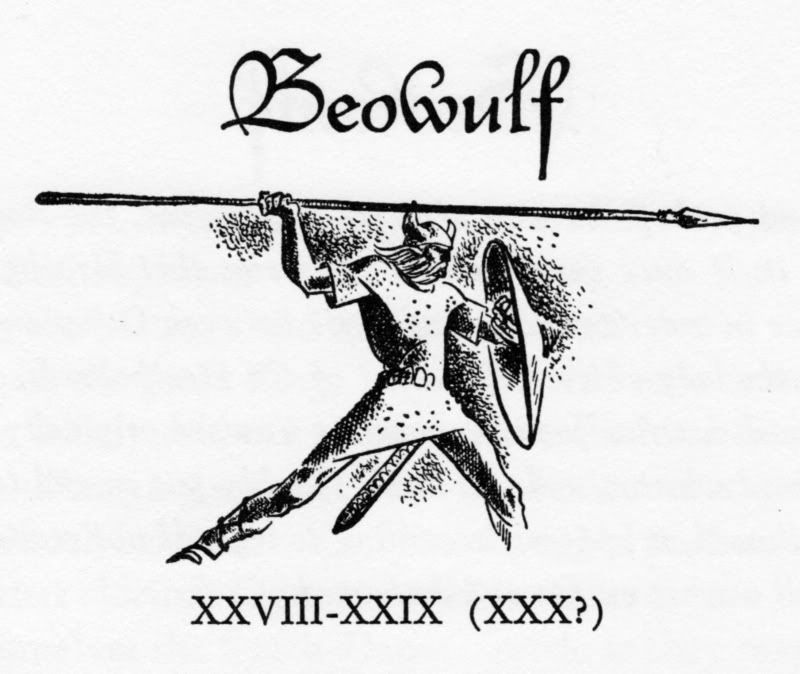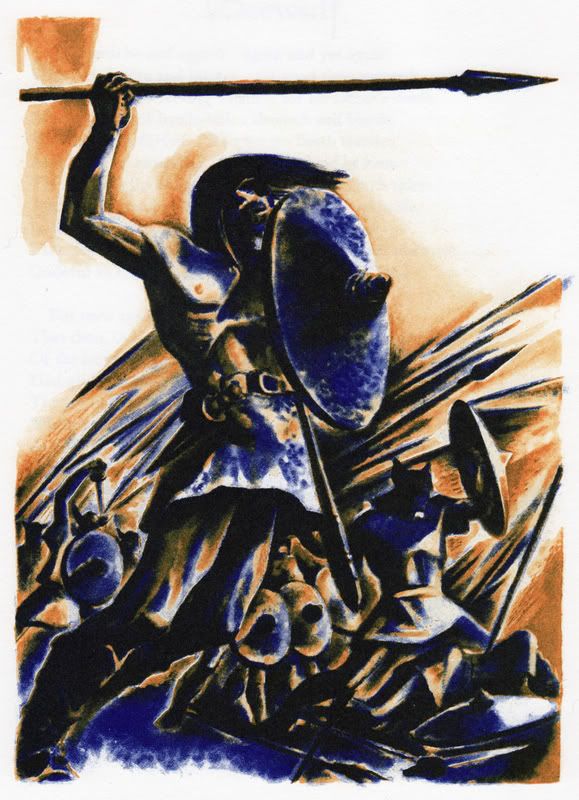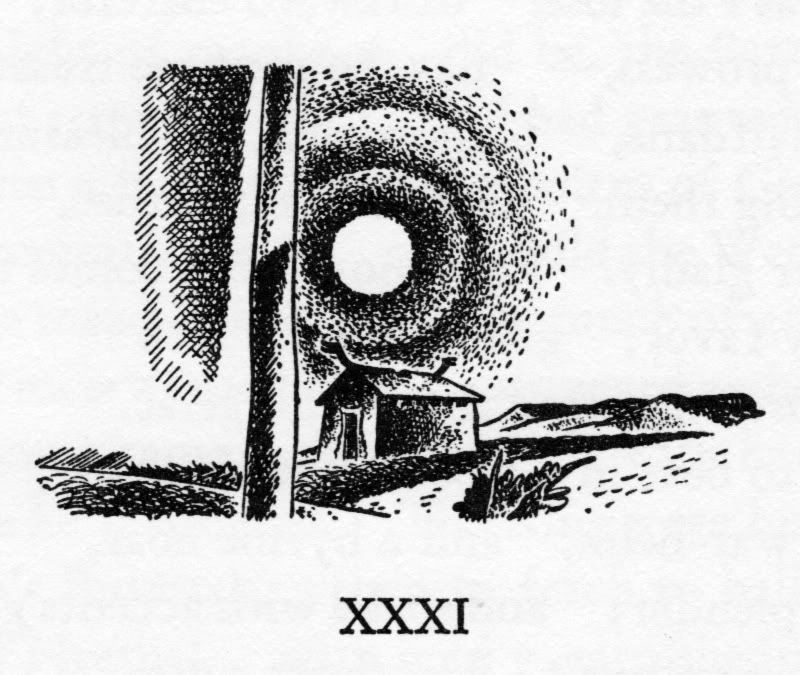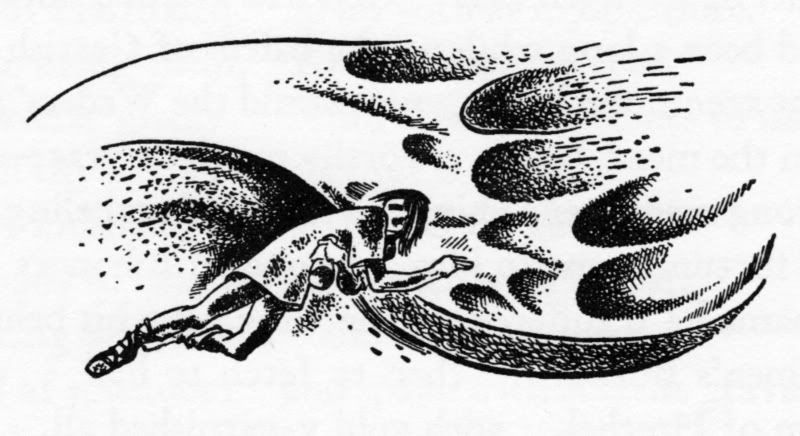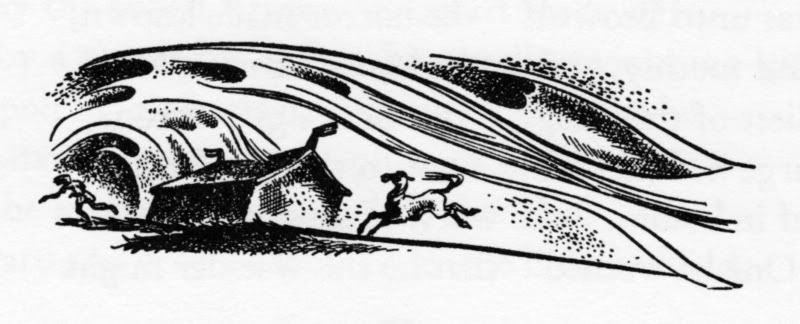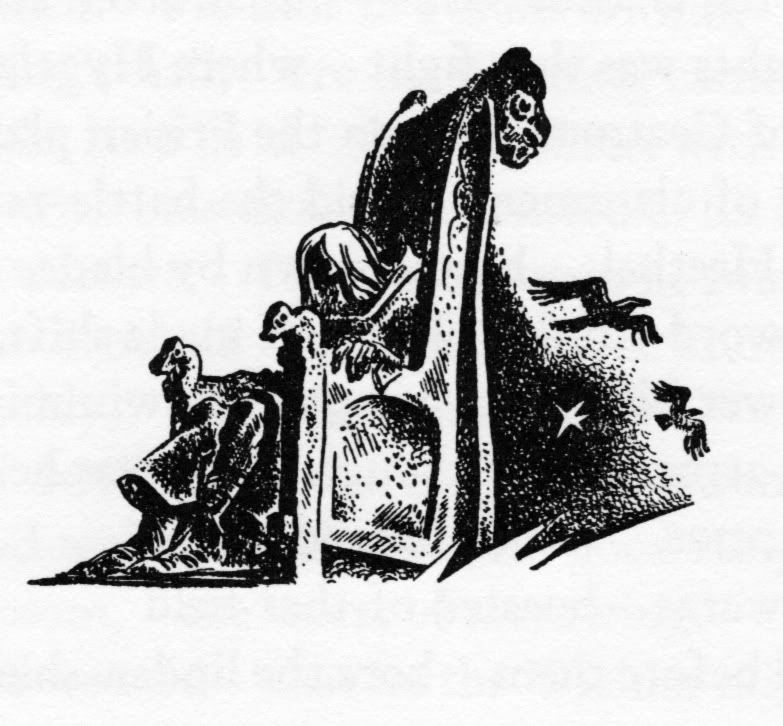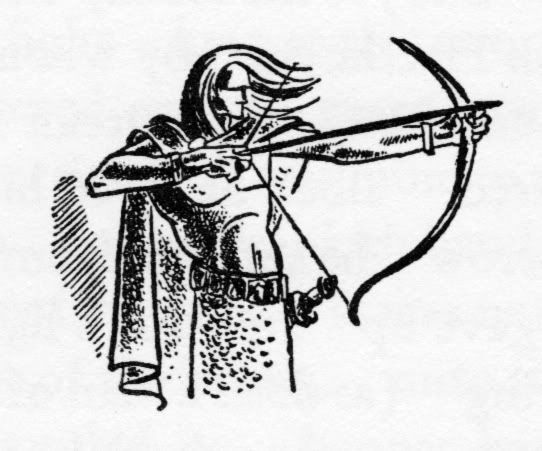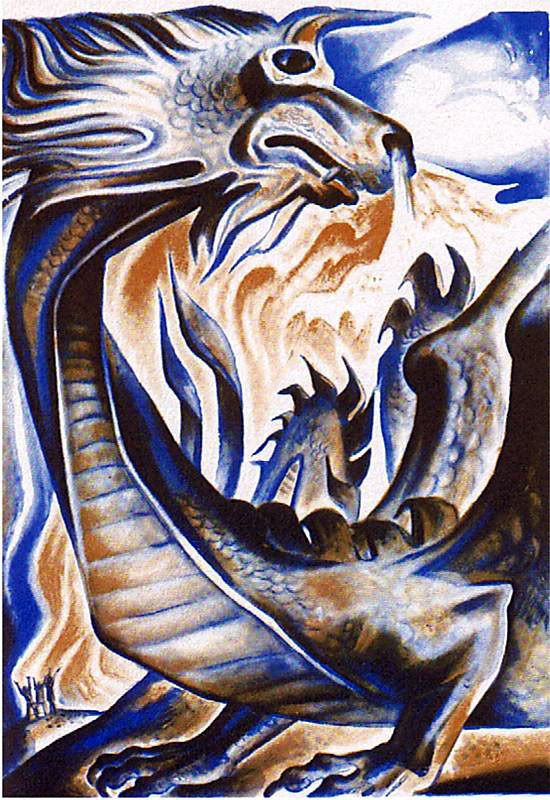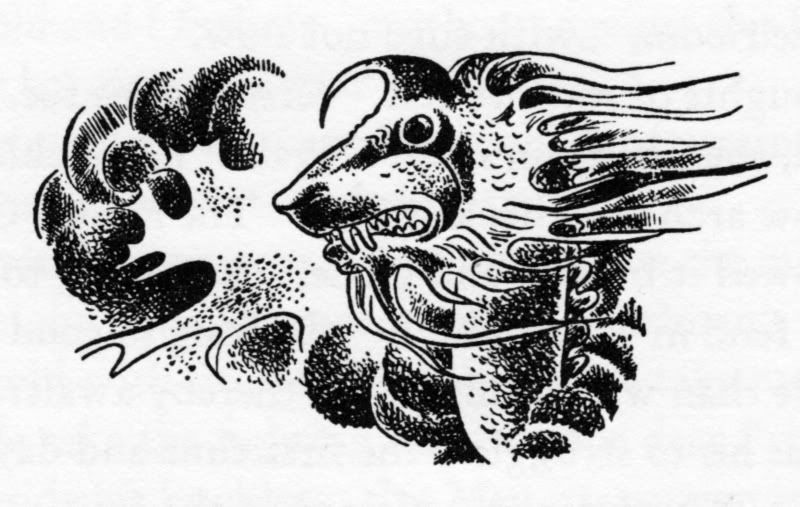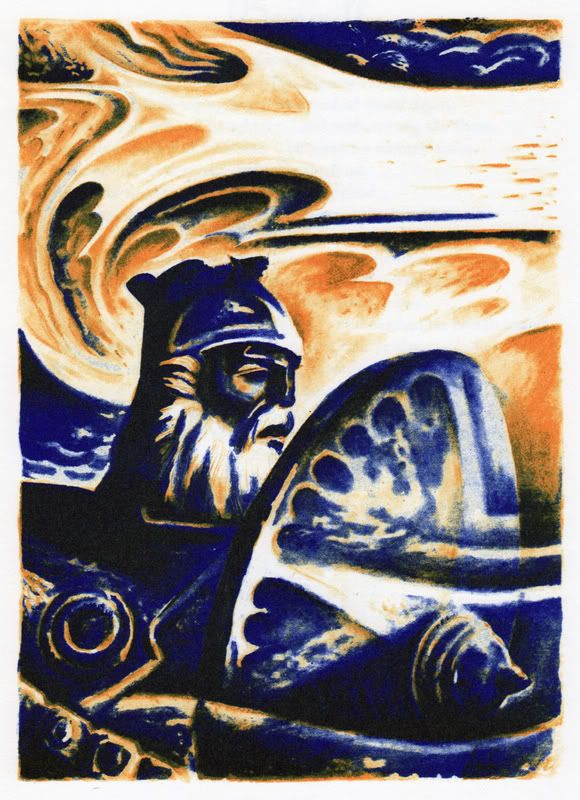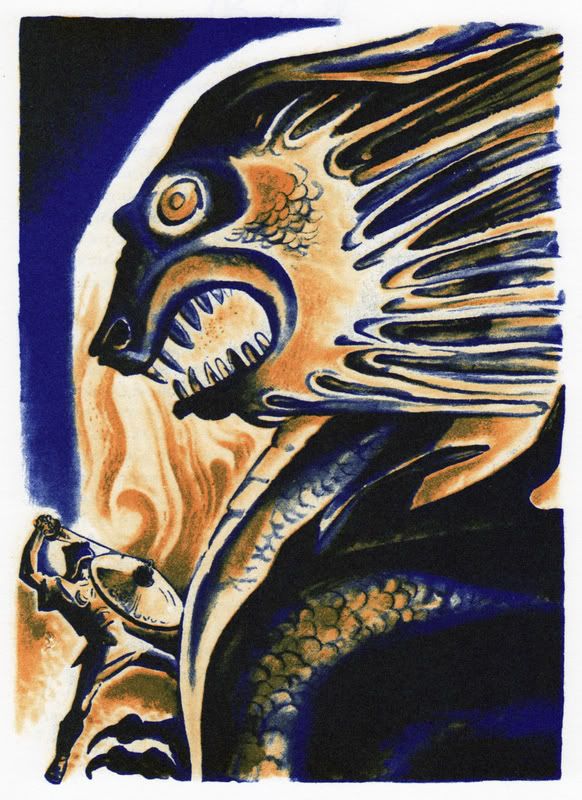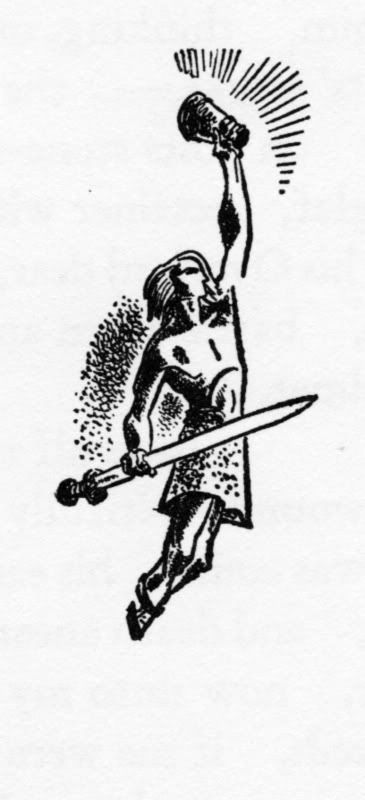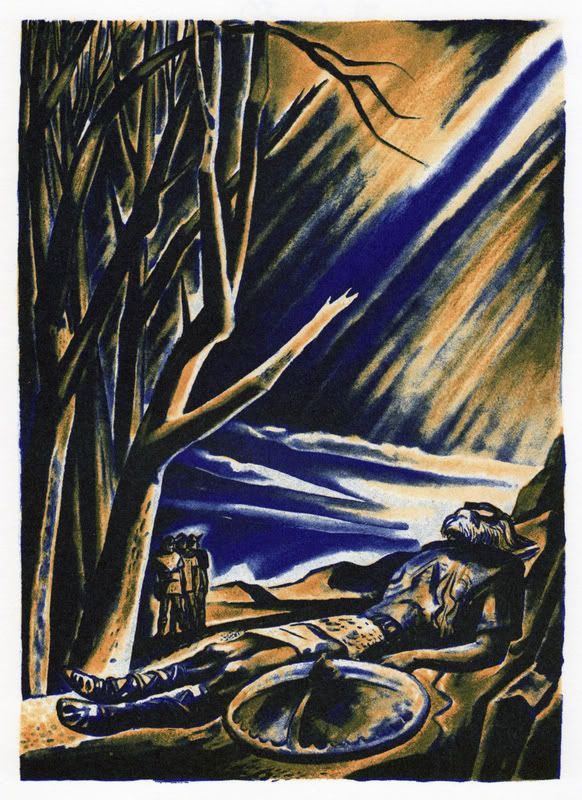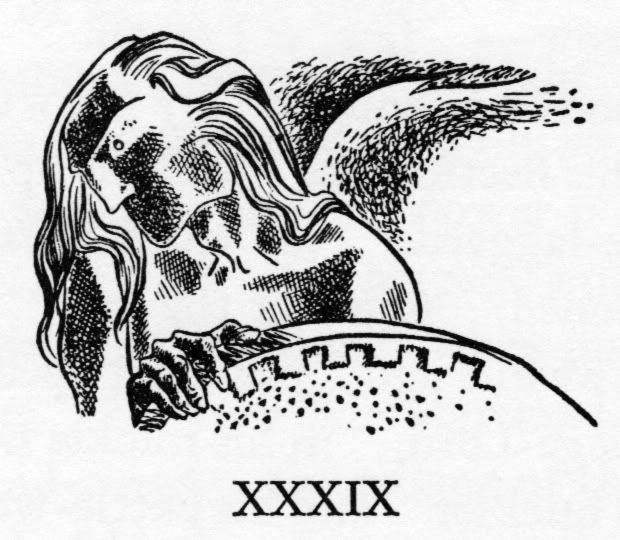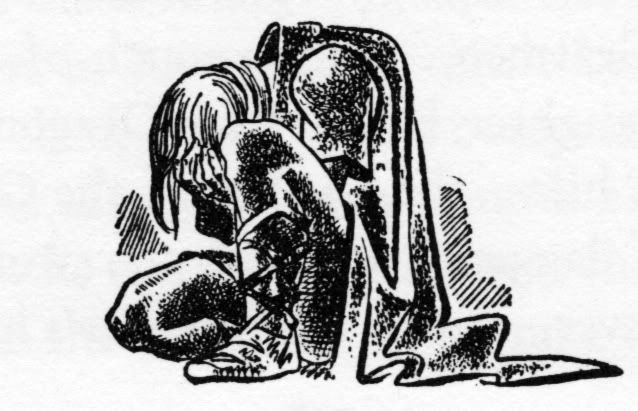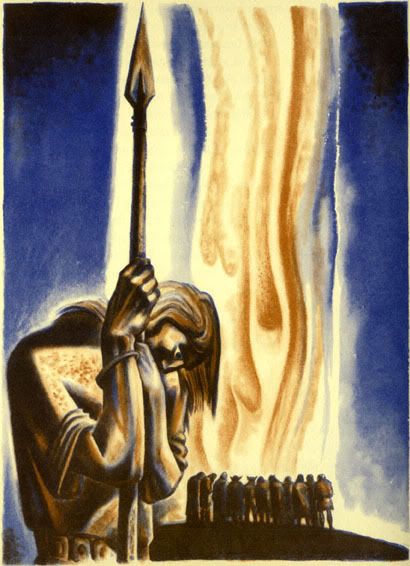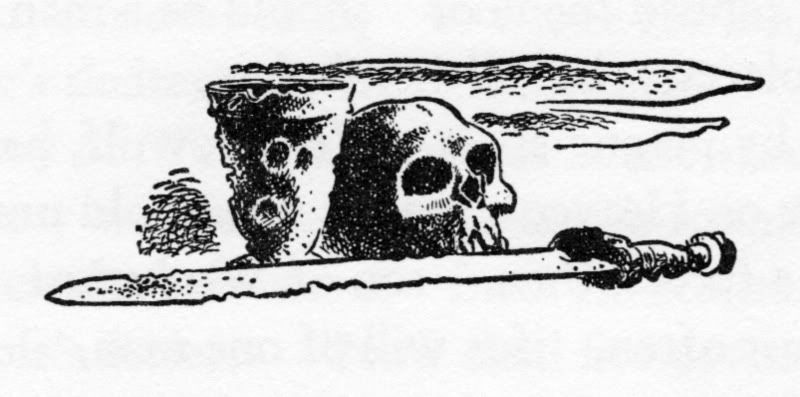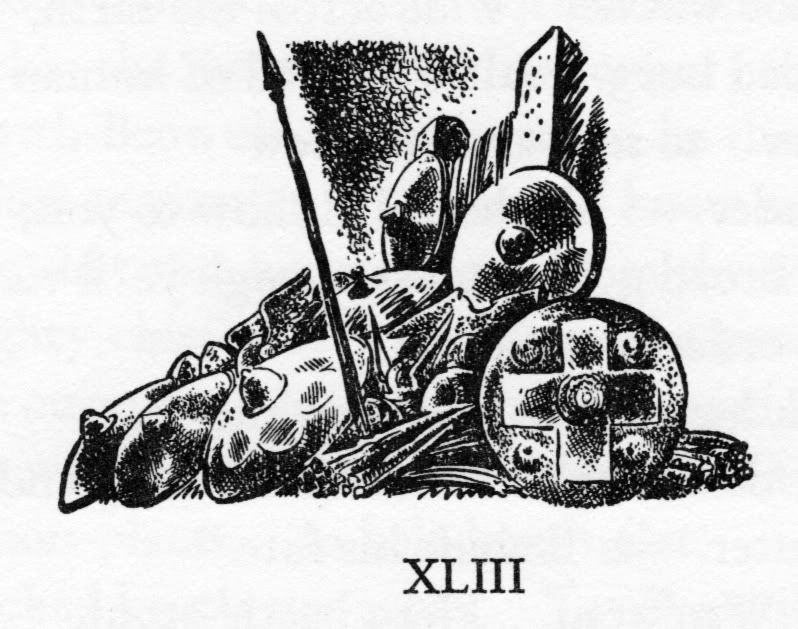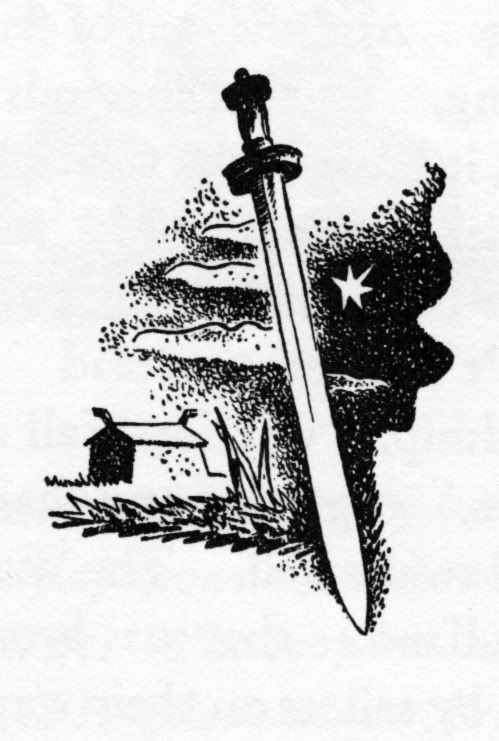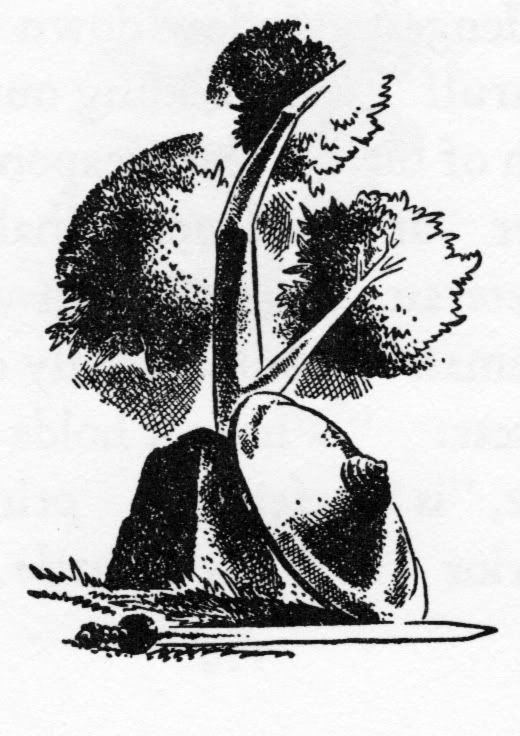 Lastly, a Lynd Ward fun fact from the introduction to Mad Man's Drum:

Ward spent his childhood reading picture books and drawing. His wife, May McNeer, in an essay for The Horn Book, asserts that Ward's interest in pictures and an artistic career was encouraged by the fact that "in the first grade, he made the astonishing discovery that the name Ward was really Draw backwards."

NOW YOU KNOW.