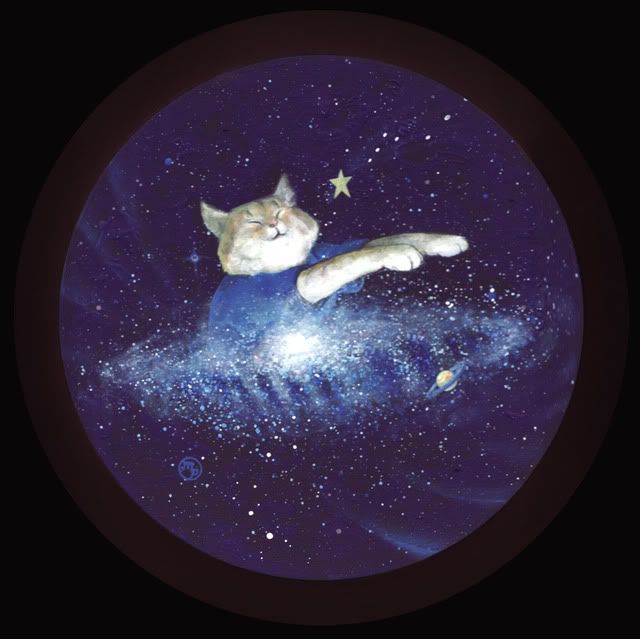 Attentive, unblinking viewers of G4TV's Attack of the Show might have seen this fellow on yesterday's broadcast. I entered their Great American Keyboard Cat Competition because, basically, that's the sort of thing I do.




(I did this before that triple keyboard cat and the moon t-shirt went viral, btw.)

Though I did not win a spot in host Kevin Pereira's personal gallery space, at least Olivia Munn has my phone number now. (Right, Olivia? Right.) Last word is that there is going to be an exhibition of sorts at Meltdown Comics Hollywood on August 4th, followed by an auction to raise some scratch(-ing post cash) for the good people and kittehs at the Los Angeles Kitten Rescue: Awwwwwwwwwwww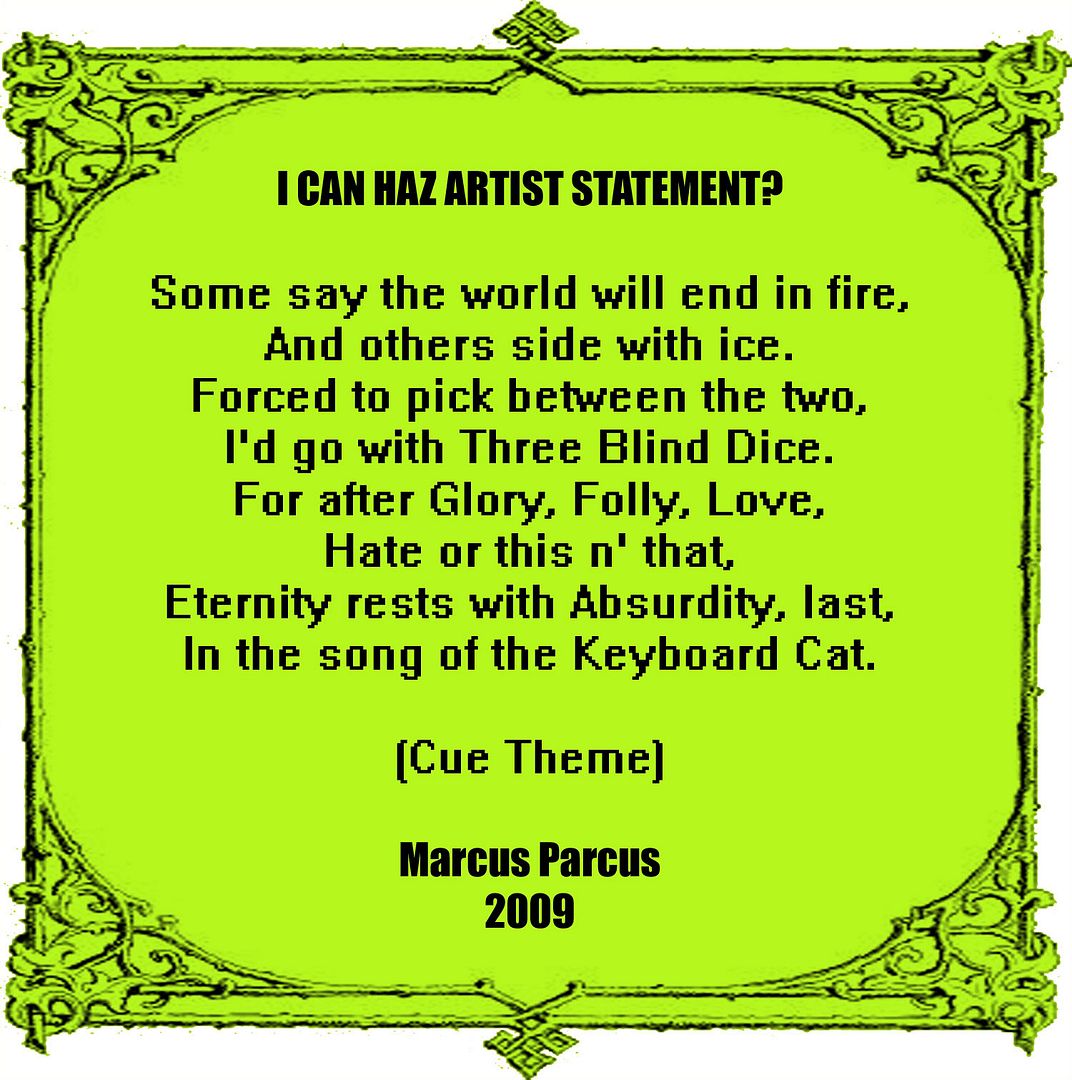 That's enough of that. Play me off, k.c.!