I go to the piano and play "feels." "Feels" are specific rhythm patterns, fragments of ideas. Once they're out of my head and into the open air, I can see them and touch them firmly. Then the song starts to blossom and become a real thing. -Brian Wilson


I've been experimenting with some quick, direct sketching in photoshop...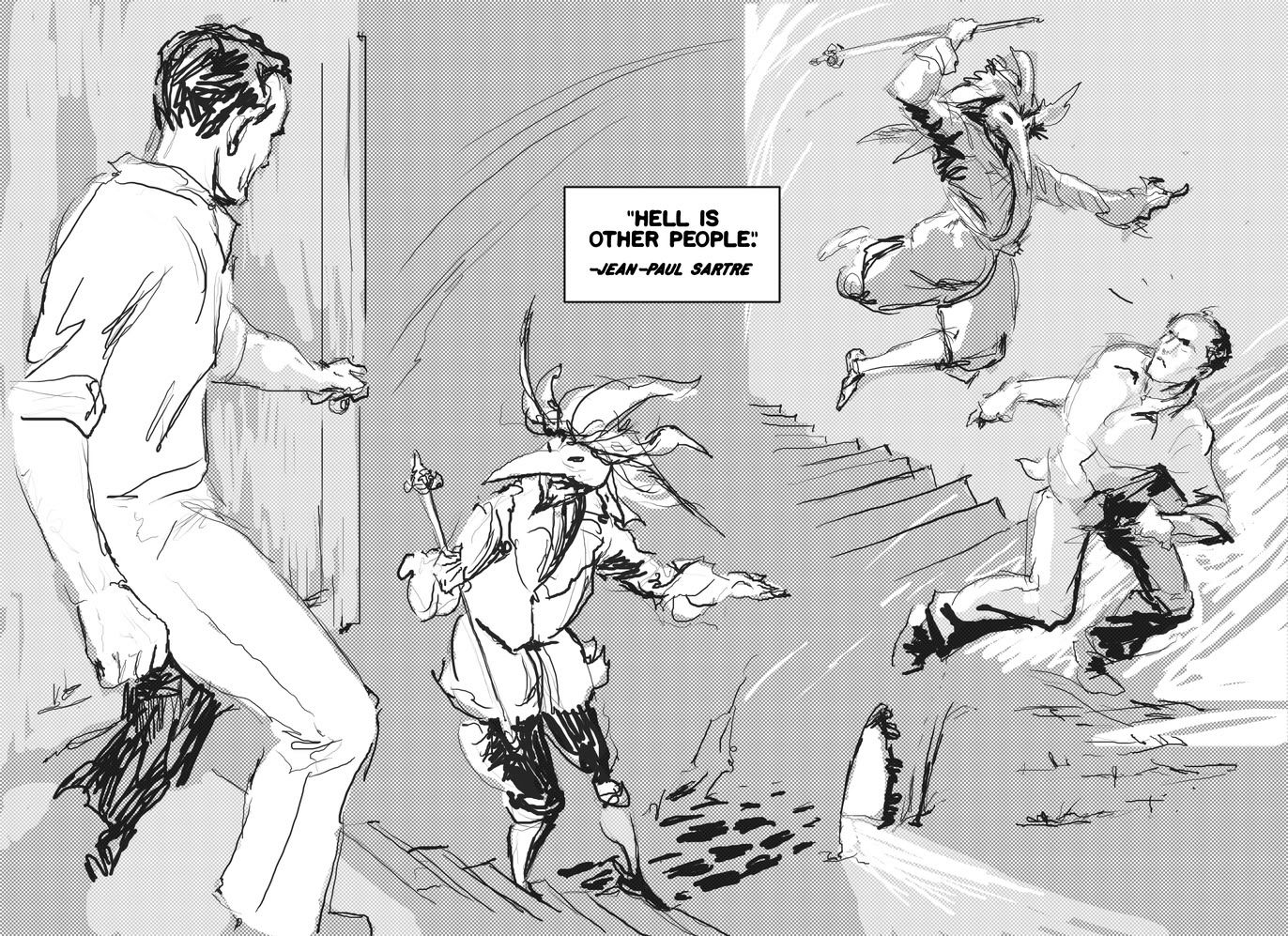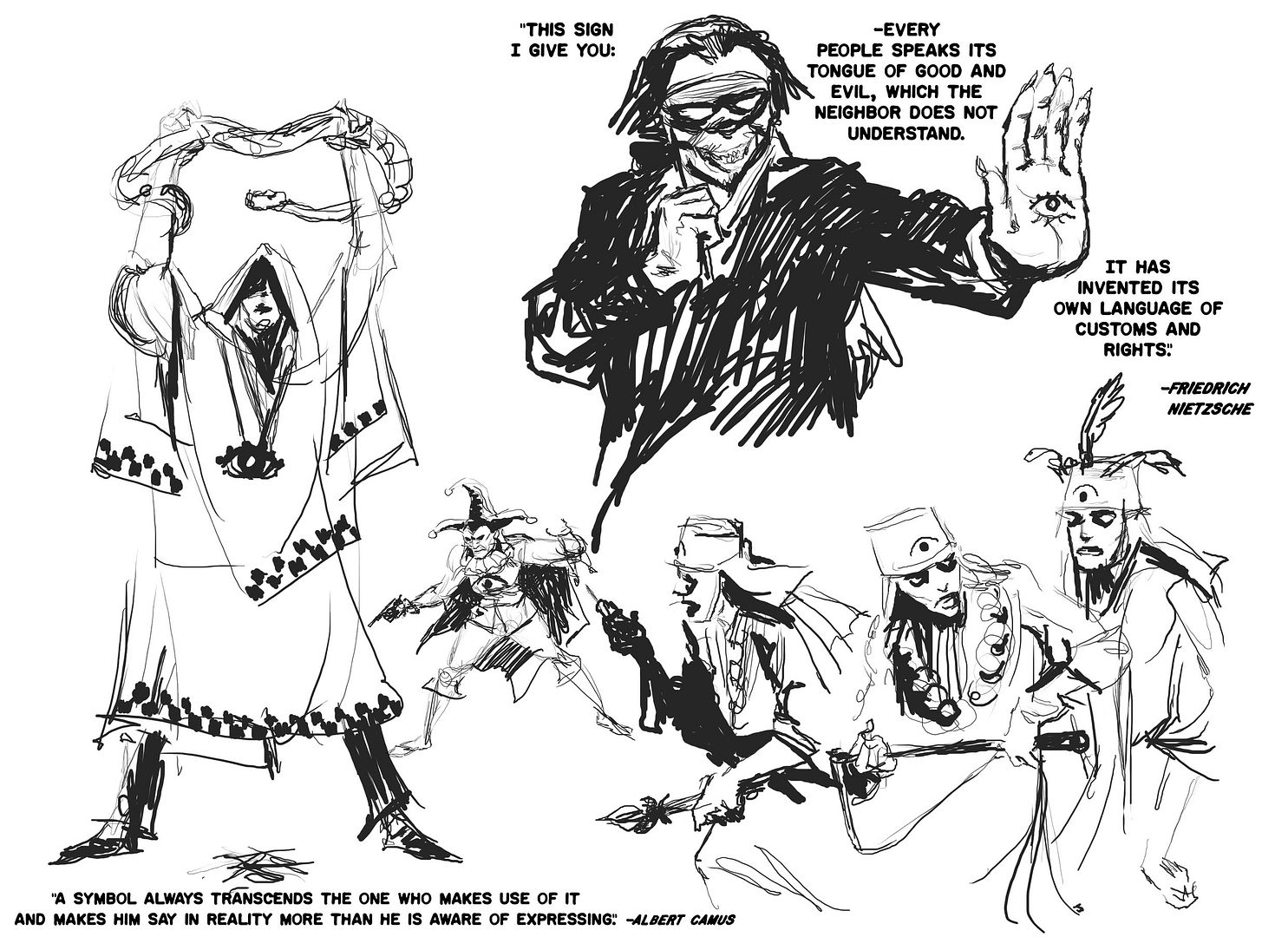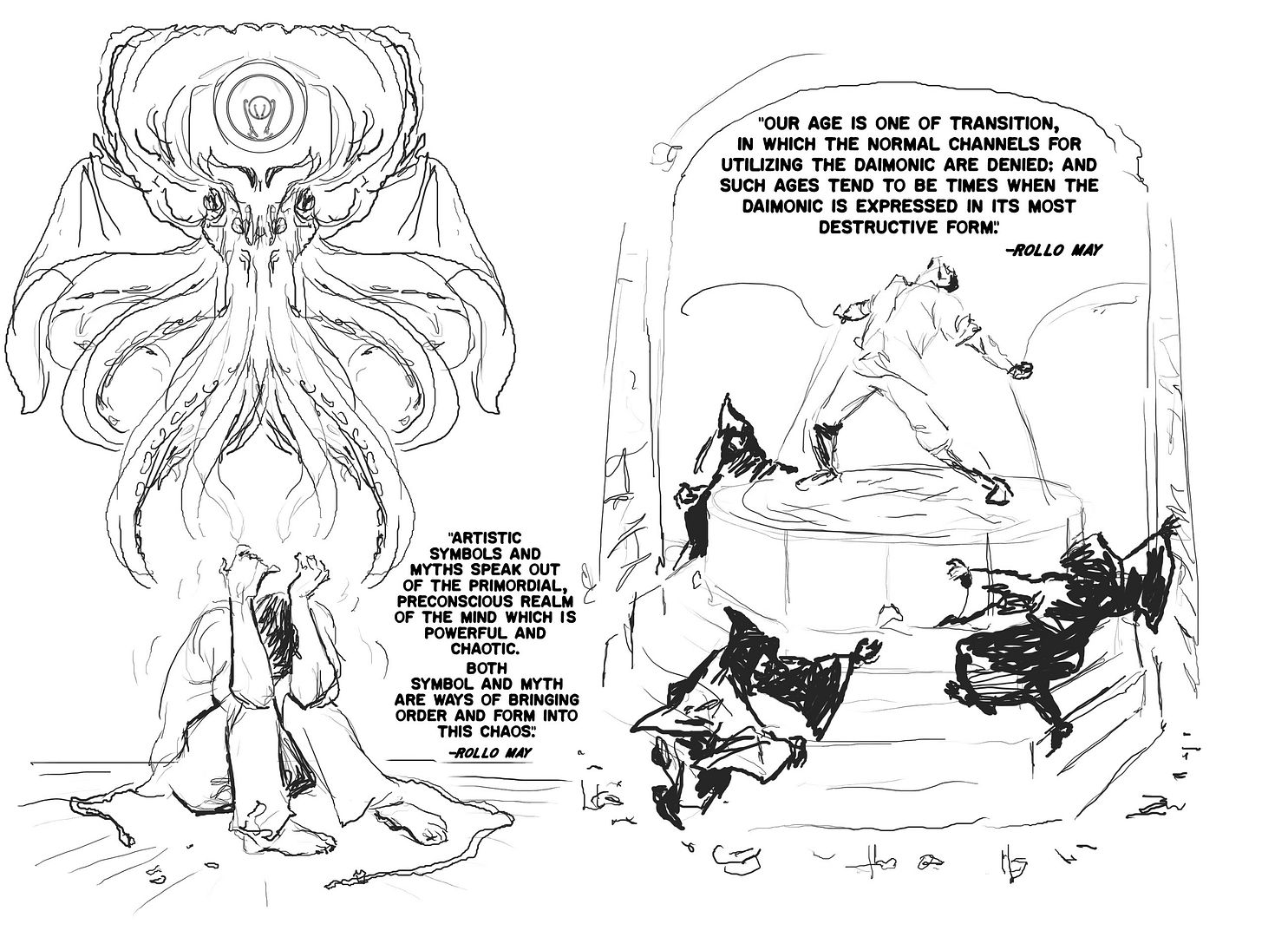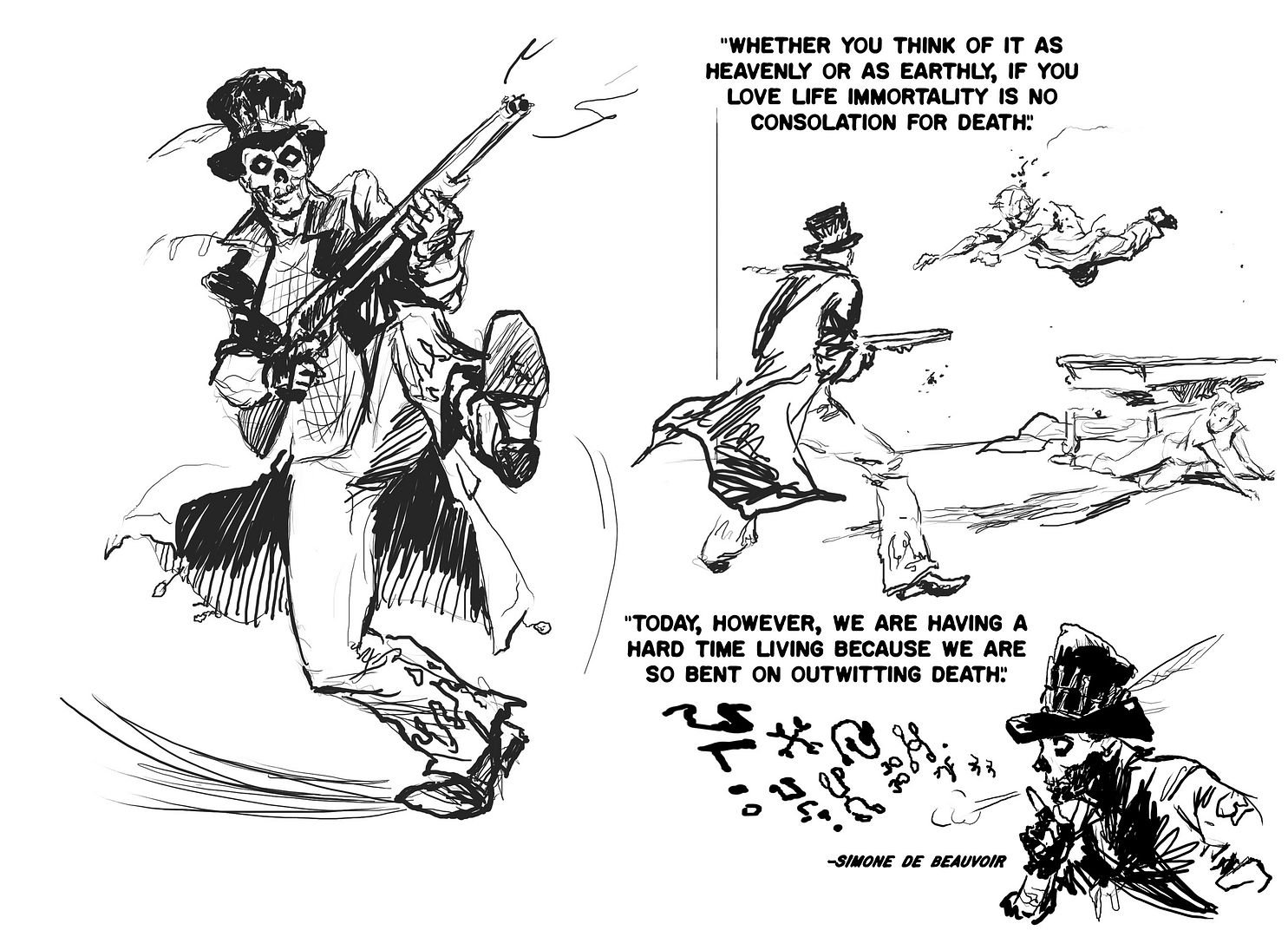 In other news, I'm looking forward to digging through this backlog of posts I've amassed but left unpublished for whatever reason. Illness, travel and other distractions have sapped some time and energy over the past few months, but I think I'm finally ramping back up to fightin' form. Here goes nuffin...